COVID Updates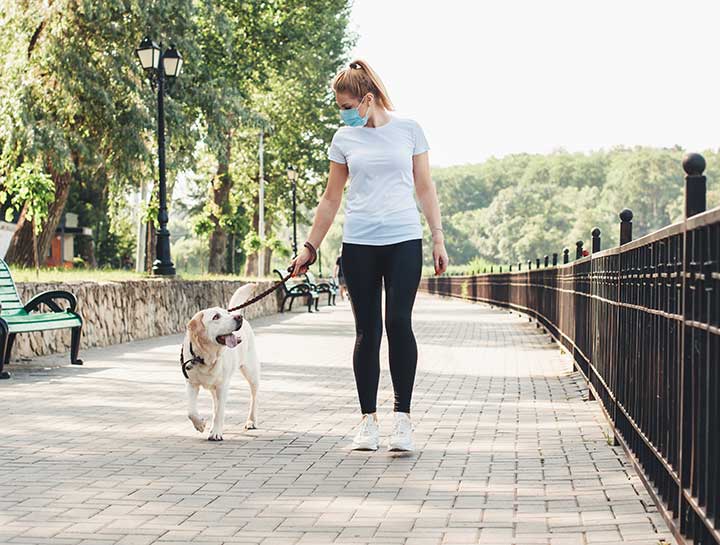 June 1, 2022
We are taking steps to try to limit our clients' time in the public space. To safeguard everyone's health, we are implementing some changes to our way of doing business until further notice. We want to continue to serve you while minimizing the time you spend indoors around other people.
We will be treating our lobby as a limited access area, and will be allowing only very small numbers of people in that area at one time.
Please call ahead to (205) 629-5589 - this will allow us to plan ahead as well as to give you the latest information on our hours and procedures.
If you are at risk, please let us know and we will work out a way to make the visit as safe as possible.
Thank you for your continued patience as we do our best to serve you and your pets.